Just as addiction affects every area of a person's life, treatment and recovery must similarly be holistic. Patients enter drug and alcohol addiction programs seeking to free themselves from a wide array of substances including alcohol, opioids, marijuana, and stimulants. Patients with concurrent behavioural addictions, such as sex addiction or gambling, should find programs where they can receive specialized support. Drug and alcohol addiction programs usually have the following main components.
Medical care
Patients are assigned a personal physician who is available to them throughout treatment to meet physical health and medication needs; nursing staff provide care at any hour of day or night. Patients may also see our psychiatrist to address any concurrent mental health issues as needed.
Psychological education
Understanding the addictive process is crucial to understanding and controlling one's own addictive patterns. Based on current research, physicians and counsellors provide daily education sessions on the effects of substances on the brain and body, the multiple causes of addiction, trauma and other mental health disorders, risk factors for relapse, and other relevant topics. Patients gain the knowledge and awareness to situate their own experience in a broader context.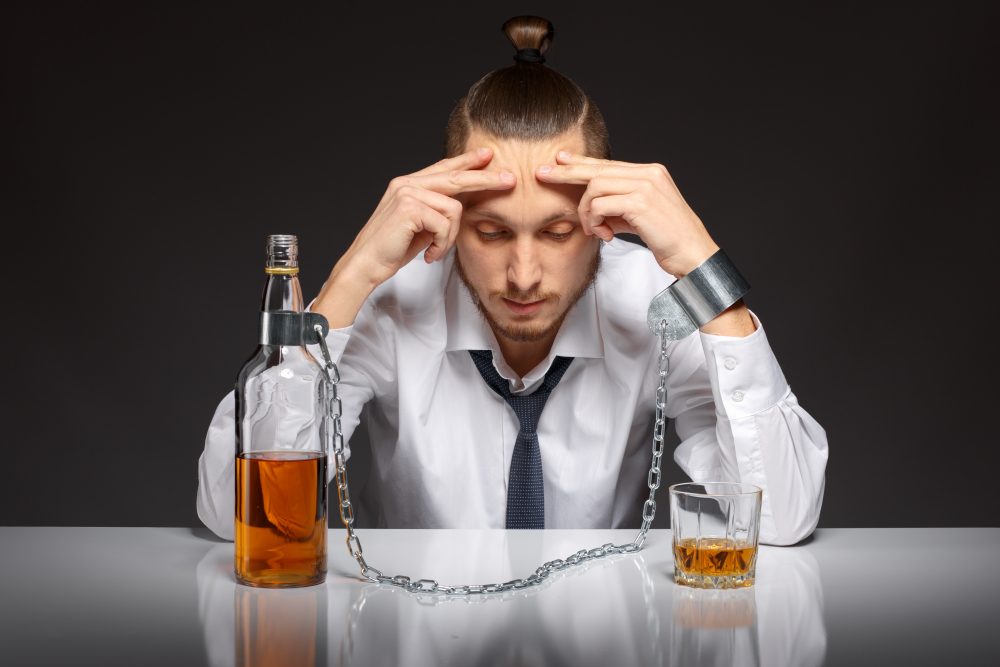 Therapy
Self-understanding is a goal of any form of addiction treatment. Through psychotherapy, patients gain insight into the causes of their addiction, a better awareness of the habits and patterns that sustained it, and begin the more practical process of planning their recovery. This is done through regular meetings with a primary counsellor, as well as through group therapy, which is a place to connect with others who have similar struggles, stories, goals, and hopes.
Coping Skills
Programs draw from evidence-based therapies to ensure that patients are taught the necessary skills to stay sober. Programs that include cognitive behavioural therapy (CBT), dialectical behavioural therapy (DBT), solution focussed therapy, and mindfulness-based approaches teach patients skills to identify and challenge problematic thinking patterns, change unhealthy behaviours, and manage intense emotions. Patients also take part in a relapse prevention program devoted to cultivating an awareness of their own personal warning signs of relapse, and building a toolkit of self-interventions for managing these risks.
Exercise and Self Care Practices
Establishing habits of self care is an essential part of recovery. Often, addiction seriously disrupts basic hygiene, sleeping patterns, exercise regimes, and healthy eating. Patients work with a wellness team that can include nutritionists, recreational therapists, occupational therapists, yoga instructors, and others to achieve mental and physical wellness. Patients may also have access to on-site services such as massage therapy and chiropractic care.