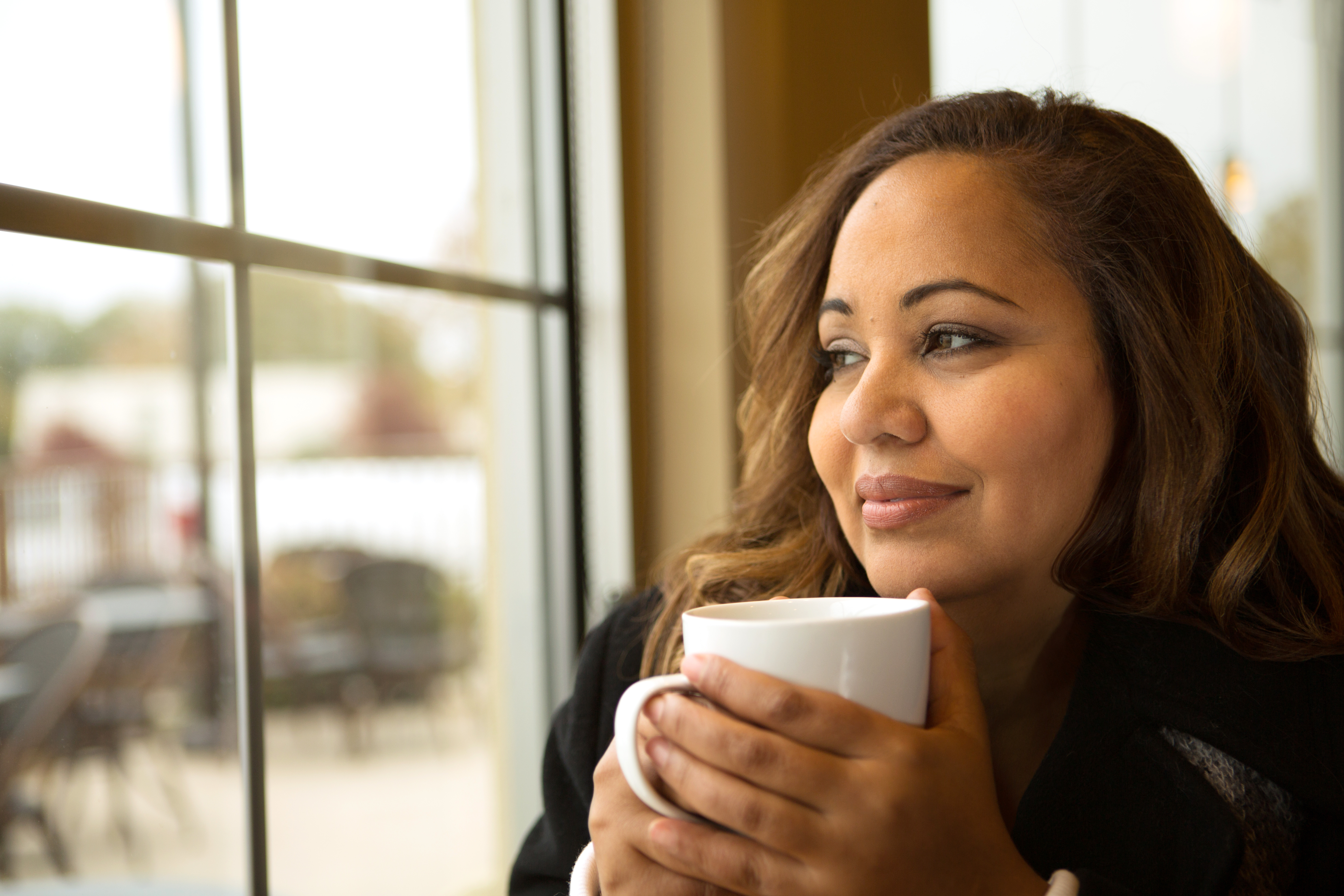 Finding the right addiction treatment program to help them may seem daunting for people with a history of substance abuse or families struggling to help a loved one fight through addiction. In that regard, not every rehab centre is the same, and just as how addiction doesn't affect people in the same way, treatment centres are designed to suit various patients based on what they need to move past the habit of self-destructive behaviour. As the age-old saying goes, different strokes for different folks and treatment programs for addiction are no exception. 
Some respond better to an immersive program spent in a more focused environment within the facility, while others prefer a program that is less intrusive of their daily routine as many turns away from the prospect of halting their work, school, and other obligations amidst recovery. Nonetheless, the path to full recovery can be a long and challenging road to take, which is why there are multiple treatment options out there that is appropriate for your needs to keep you on track on your journey to sobriety. 
What are the Different Types of Treatment Programs?
Residential Dual Diagnosis Treatment Programs
Also known as inpatient treatment programs, this is arguably the most recognizable form of rehabilitation for addiction as it offers a private approach. These centres promote seclusion from all the vices and temptations littered over the patient's life, as well as promotes clarity and calm with the peaceful environment most facilities aim to exude. This type of program is also known to be the most effective and have the highest success rate of converting patients into a life of sobriety due to the lack of distractions. In that regard, this allows you or your loved one the time and space to reflect on their actions for a consecutive month-long duration. Within that time frame, the patient will be involved in counselling and group therapy sessions, while medical personnel and staff can help them cope with withdrawal symptoms. A psychologist or psychiatrist will also help patients understand the process of dealing with addiction, as well as treating any other aftereffects on one's mental health issues like depression, anxiety, or bipolar disorder. To that end, residential treatments aim to develop healthy habits day-by-day until full recovery.
Intensive Outpatient Programs
For most people, a 30-day stay in residential treatment may not be feasible because they are not comfortable with putting a pause on their work and other obligations. Fortunately, there is a program specifically designed to cater to outpatients using a less-strict treatment plan. This program will require several group sessions and counselling in a week, all of which last for hours, to help maintain the progress towards sobriety and minimize the potentially detrimental effects of distractions during work, school, or family hours. 
Behavioural Therapy Programs
Inpatient and Outpatient treatment programs both incorporate behavioural therapy to some degree or another, but some people may need a plan that is more intensive and focused on the behaviour and the root of the problem rather than the process of coping with the consequences of addiction. 
In that regard, behavioural therapy programs aim to let patients reflect on their issues and go back to what may have contributed to their drug use. In many ways, this method is best for those who are seeking to promote motivation and help heal familial issues together. However, this program is best for patients who have just completed a more intensive form of intensive rehabilitation as an effective way to sustain sobriety and help to reconnect the family.
If you're looking to find a rehabilitation program, check out our resources page for detailed information on the options available.