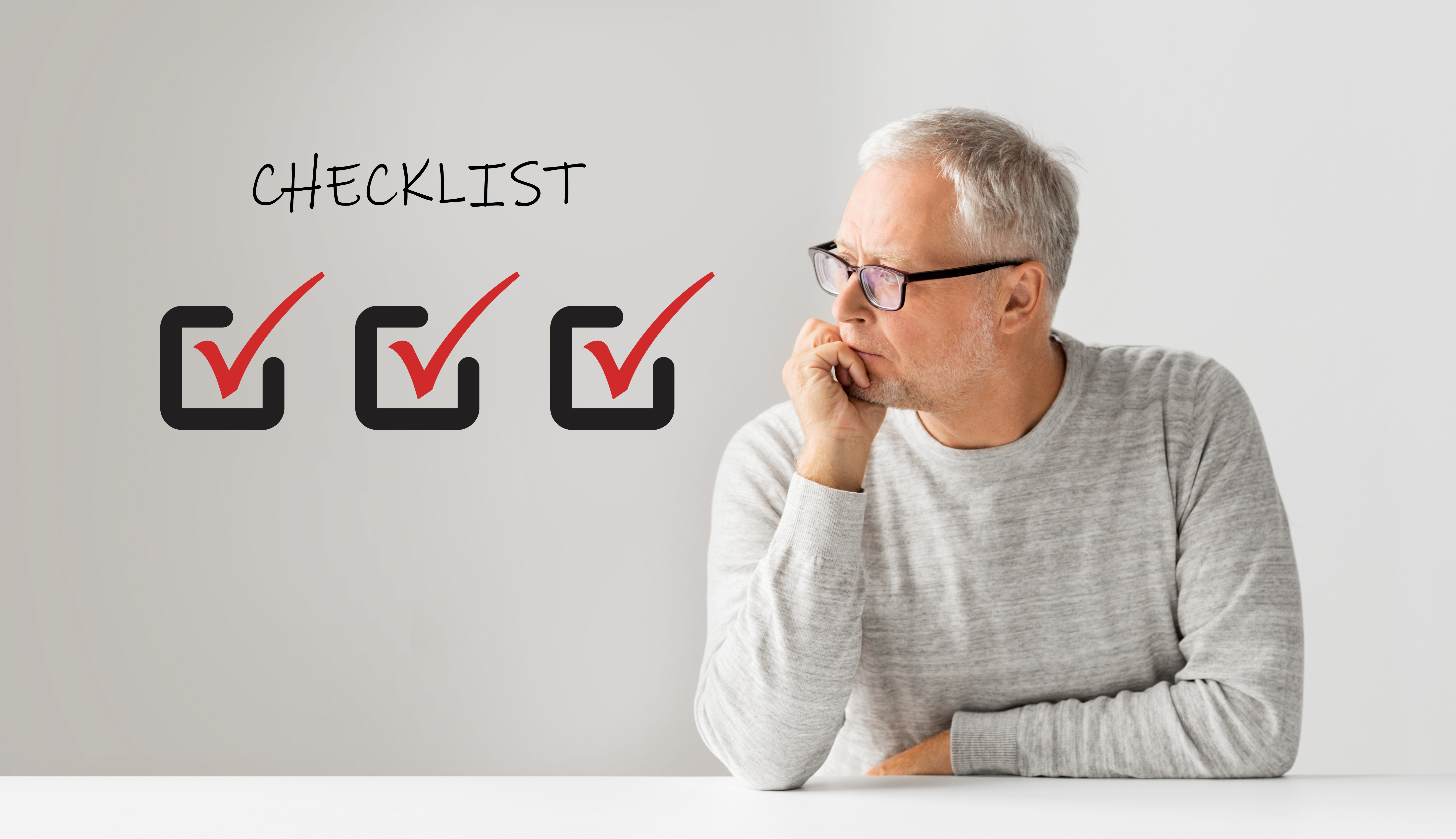 If you are addicted to drugs or alcohol, the best decision that you can make is to go to a treatment centre for rehab. It takes courage to do so. This is one of the best things that you can do for yourself—to get sober, turn your life around and become a functional and productive member of society.
However, before you can go to rehab, you need to prepare. There are a few things you need to do before you can finally check into the treatment centre, where you can focus on getting better. Below are the steps that you need to take in order to prepare yourself for rehab:    
Work and Family Obligations
The first thing that you need to do is make sure your work and family obligations are taken care of. It's best to seek permission from your employer before you do anything. Ask him or her for some time off to go to rehab. Your employer will appreciate that you're making a deliberate effort to better yourself. They'll be glad when you come back to them as the healthiest, happiest, and the best version of yourself. Meanwhile, it's best to settle your family obligations if you have any young children or elderly parents to attend to. Explain to them that you need to leave for a while and get other family members or friends to look after them. By doing so, you will have peace of mind while you're at the treatment centre, which will help you concentrate on getting better.
Financial or Legal Matters
Now, when it comes to financial and legal matters, you should settle them before you go. For your financial responsibilities, you may want to set up automatic payments that will cover your utility bills and other financial obligations while you're away. You wouldn't want to come back after your stint in rehab is over and be greeted by plenty of financial problems. When it comes to legal matters, it's best to let the court know where you're going, be it through correspondence or your attorney. At the end of the day, it helps if you get a legal 'OK' on paper, so you won't have to worry while you're inside the treatment centre.
Personal Items and Other Essentials
It may be tempting for you to bring a lot of things to the treatment centre. However, it's best to bring only the most important items, such as toiletries and clothes. Speaking of which, you should only bring enough to wear. Don't try to pack your entire closet. Forget all about your gadgets and other less important things. Sticking to the essentials will reduce distractions, which can compromise your sobriety. Leave such things behind so that you can focus more on the treatments you'll be getting. After all, that's what you're going to the treatment centre for.
Final Words
Deciding to go to rehab is one thing; preparing for it is quite another. As the saying goes, preparation is the key to success. The more time you take to prepare before you go into rehab, the better things will be for you. With all your obligations settled, you can come in prepared physically, emotionally, and psychologically. When you come back out, you'll be at your very best—ready to face the world in a positive light and with a clean slate! 
If you're looking for a rehab facility to treat your addiction, Addiction Resource is your best option. Get in touch with us today to see how we can help.