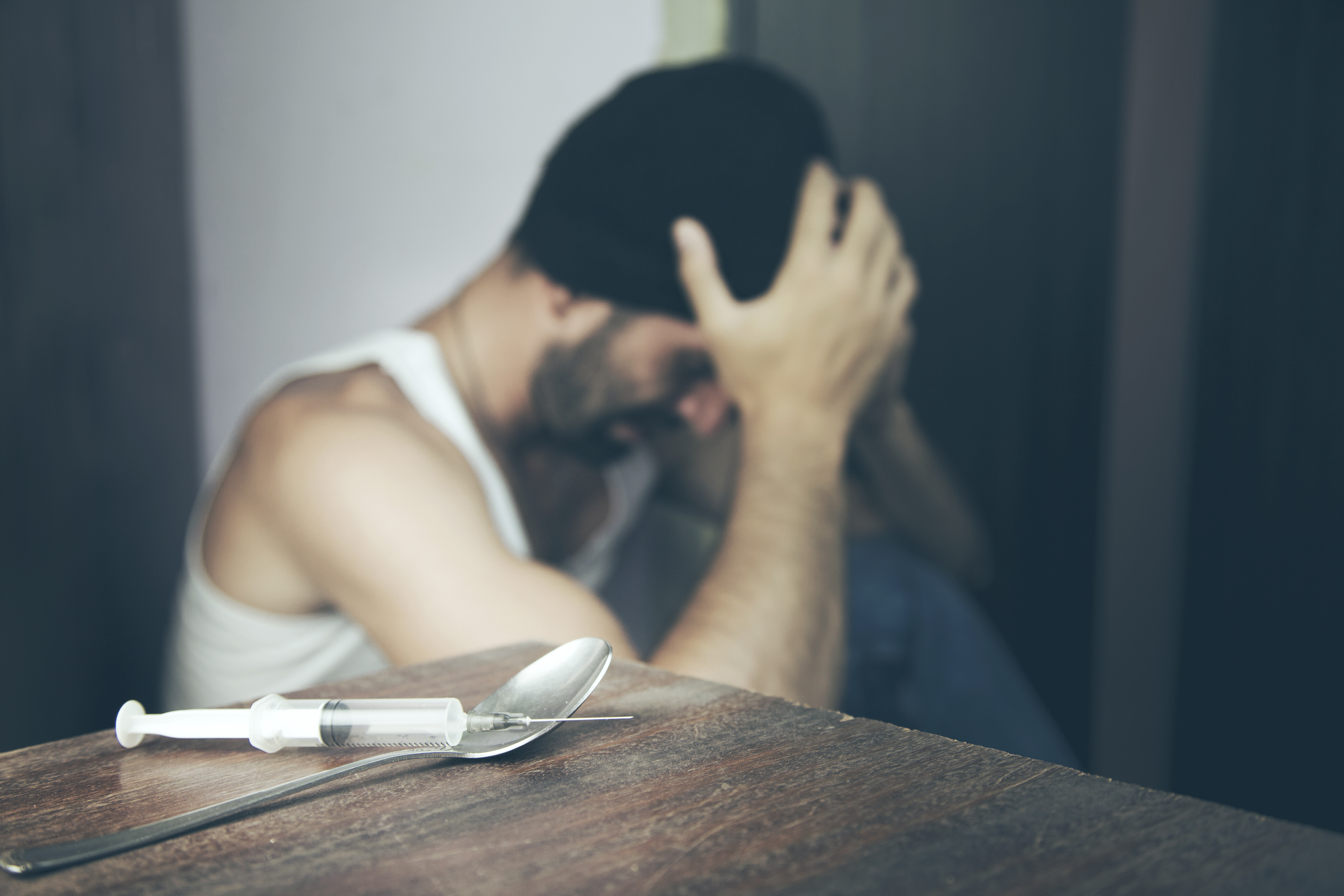 Getting sober is a hugely positive step for anyone who has experienced substance addiction. You may have been successful in becoming sober for some time until you experience a relapse. When that happens, what should you do?
No matter how committed and diligent you are, a relapse can happen and is part of the recovery process. Some may feel regret and shame because of that. Here are some tips on what to do when you relapse:
Do not give up the fight
Don't beat yourself too hard because, although unfortunate, relapse is a common experience while you are in the recovery process. What matters more is that you don't give up the fight. If you could get on the right track once, you can do it again.
Identify the root cause
You may experience a moment of weakness during the recovery that will cause a relapse. Identify what triggers you and the root cause so you can plan how to prevent it from happening again. It will help you lay the foundation of a recovery that will ensure that you get through this ordeal and bounce back.
Be aware of the red flags
To prevent a relapse, you must be aware of the red flags that will make you slip back to substance abuse. These include the lack of firm commitment to long-term sobriety, lack of support system, not wanting to quit for yourself, and lack of preparation for life after the treatment.
Staying sober requires hard work and a strong commitment. Don't miss any appointment and take your consultations with all seriousness. You also need to seek a strong support system from family and friends who will keep you accountable. You must quit for your own sake and not because you want to please the people around you. Find a strong reason why you want to be sober to reduce the risk of a relapse.
Determine the need to return to rehab
When you realize that you relapse, determine whether or not you need to return to the rehab facility for another round of treatment. If the relapse is just a one-time incident, and you still have in you that strong commitment to change, then returning to rehab won't be necessary. However, you may need to go back to an in-patient facility when you have returned to a pattern of substance abuse. 
On your second round of treatment, expect that you will have to undergo additional therapy sessions, including cognitive-behavioural therapy. You can also explore other options, such as music therapy, yoga, and physical fitness. Your focus will be on how you can transition back to a normal life. Treatment after a relapse may take a few months until you have developed positive habits that will keep you sober for good, hopefully.
Seek help when you need it
When you are feeling guilty and ashamed, you may tend to hide for fear of disappointing the people who care for you. However, the best thing to do is to seek help when you need it. There are support and treatment plans available that better suits your needs.
If you're looking for a rehab facility to treat your addiction, Addiction Resource is your best option. Get in touch with us today to see how we can help.