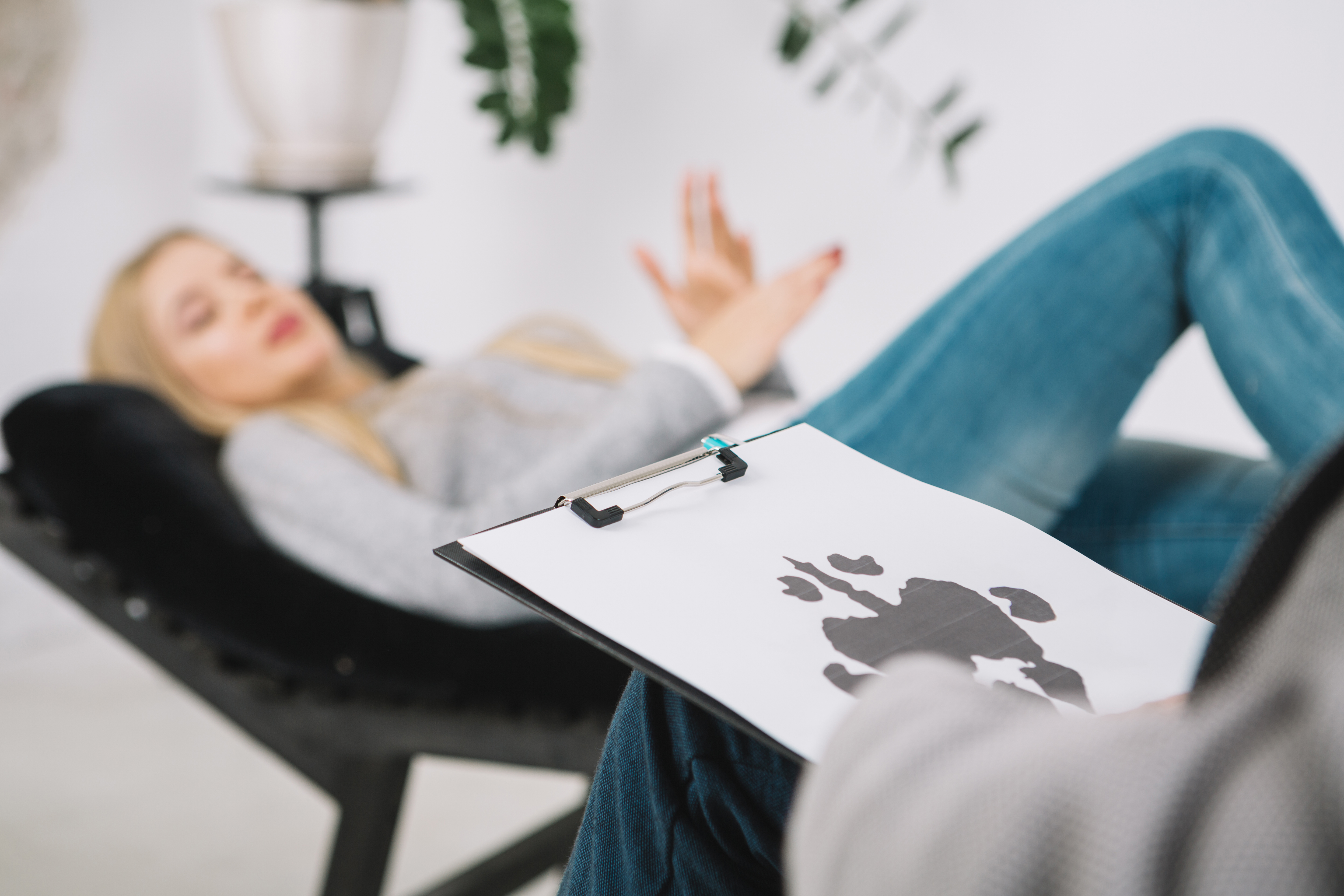 In normal circumstances, asking for help may seem like a very easy thing to do. However, this is definitely not the case when it comes to mental health. While the initial distress of asking for help can be hard to overcome, it is a necessary step to take if you want to get the treatment you need.
Why Asking For Help Is Difficult
There is no clear-cut answer to explain why it is extremely difficult for people with a mental illness to seek treatment for themselves, much less ask for help. It could be that the mental disorder itself is creating conditions that disallow the individual from seeking help. For many people struggling with mental health issues, especially adolescents, the following are possible reasons that explain why it is so hard for them to ask for help:
Due to judgmental attitudes toward mental illness, people who are dealing with mental health issues become embarrassed and afraid to be labelled as mentally ill.
More often than not, people can't see that their problems are not typical or that they suggest an underlying mental illness.
Young individuals tend to assert their own independence, causing them to rely too much on themselves.
Many people find it hard to fully trust another person enough to share personal problems.
People who are suffering from their symptoms tend to have a sense of hopelessness, which discourages them from seeking help.
Why Getting Treatment for Mental Health Is Important
While it is difficult to admit your vulnerabilities and ask for help, you need to do so in order to get the treatment you need. Regardless of your specific situation and condition, you can always benefit from getting mental health treatment. Listed down below are some of the best benefits that mental health treatment can offer:
 Better Quality of Life
Whether you are suffering from depression, anxiety, or other psychological issues, your symptoms can improve once you go through proper treatment. Without all the symptoms to weight you down, you can finally live your life.
Healthy Relationships Can Be Developed
When you are finally free from the symptoms that prevent you from being yourself, you can start to establish and maintain relationships with others.
Lower Risk of Complications
More often than not, those with mental illness are more susceptible to developing substance addictions. Mental health treatment can eliminate that possibility. Even if you are already addicted to drugs or alcohol, dual diagnosis treatment can still improve your conditions.
Improved Performance
With successful mental health treatment, you can achieve enhanced concentration, improved creativity, lower absenteeism, and higher productivity levels. As a result, you will perform better at school or work.
Lower Risk for Medical Problems
If your mental illness is left untreated for too long, you may end up with physical problems such as heart disease, ulcers, colitis, and compromised immune system. With treatment, the risk of developing these problems can be minimized.
Positive Encouragement and Support
Individual therapy helps you to understand yourself and your goals better. Group therapy, on the other hand, allows you to meet others who go through similar situations, which means that you can get new perspectives on your problems. More importantly, you will feel as though you are not going through your struggle alone.
How to Ask For Help
It is vitally important to know when to ask for help. Once you are aware that you need help, do not feel ashamed or hesitate to reach out for help. This is the only way that you can finally get the treatment that you need and get your life back on track. If you wait too long until the problems become severe, it will get even harder to ask for help then. Remember, asking for help does not mean that you are weak.
In fact, it is the bravest thing that you can do. Going straight to the professionals can be intimidating, so make sure that you talk to someone you trust such as a close friend or family member. They can help you find the best treatment and be there with you throughout your recovery process.
If you're looking for mental health treatment in Calgary, get in touch with us today! We're happy to help put you on the right path for your future.