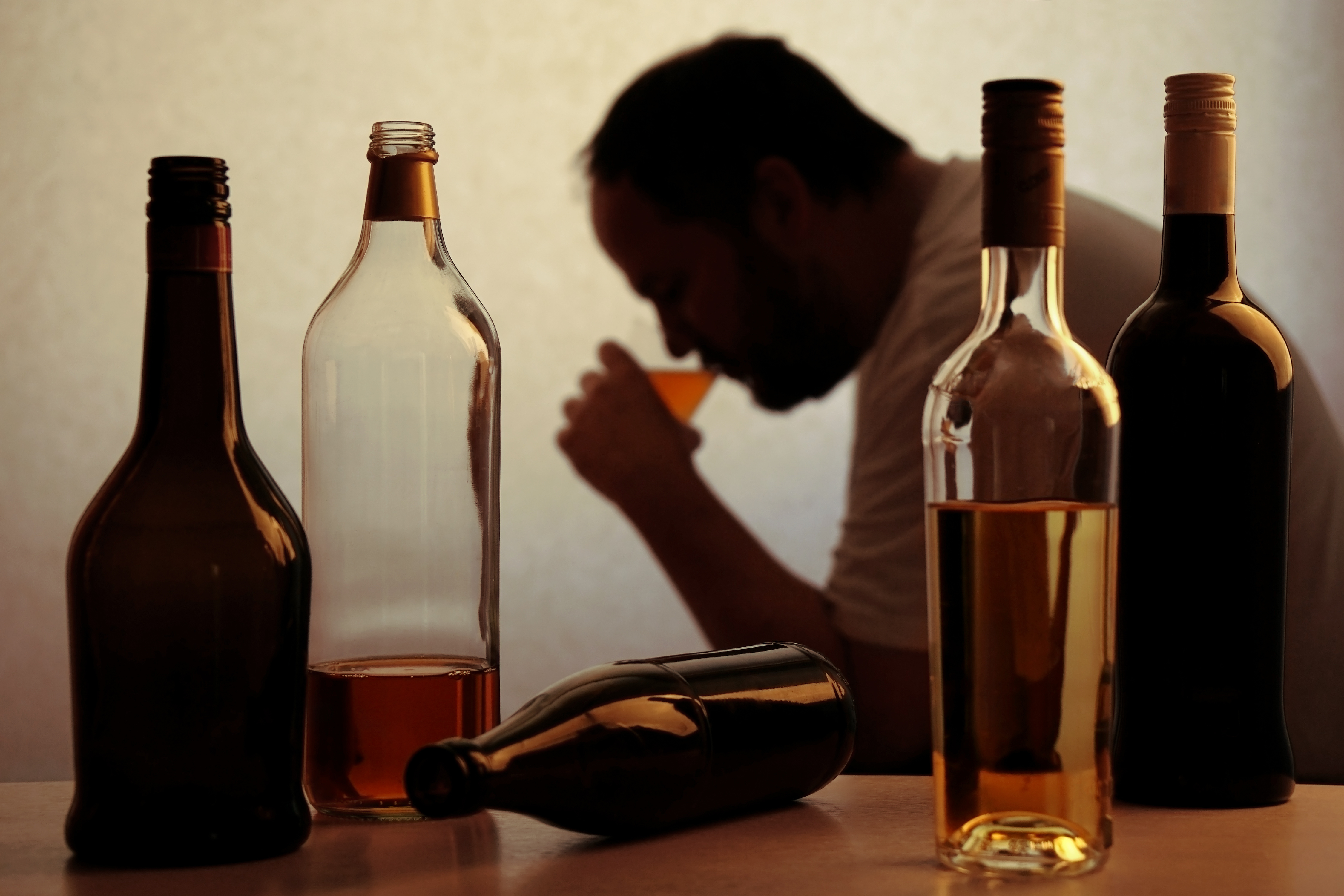 Drinking alcohol has been a practice millions of years ago, particularly during social gatherings. However, some people were drawn to it too much that they develop an alcohol addiction. Alcohol abuse can lead to social, psychological, and physical problems, especially for a high-functioning alcoholic.
High-functioning alcoholics often don't know that they already crossed the line between moderate drinking and problem drinking. They continue to consume alcohol while they are in denial about their alcoholism. They are also able to cover up the external signs of alcohol abuse, which don't usually manifest in their social and personal problems.
This article presents some of the significant signs that you are a high-functioning alcoholic and may need some intervention to recover:
You drink alcohol to cope
One of the universal signs of problem drinking is when you consume alcohol to cope with your problems. On the contrary, if you've got your alcohol intake under control, you drink with your friends or family once or twice a week. However, if you turn to alcohol whenever you're stressed out, feeling depressed, and anxious, it's a sign that you are a high-functioning alcoholic even if you only had a glass or two. Alcohol is a depressant drug and should not be used to cope with stressful and emotional situations.
You feel the need to drink in every situation
It's a red flag of high-functioning alcoholism when you feel the need to drink for every situation—to unwind, cope with stress, cheer you up, calm down, sleep, and so on. Unlike what many think about problem drinking as consuming too much alcohol, drinking "moderate" number of drinks daily is also a sign of alcohol addiction.
You often drink alone
Social and moderate drinking is done with your friends, loved ones, family, or partner. However, when you drink on your own, sometimes even in secret, it is a clear sign that you are a high-functioning alcoholic. Drinking alone allows you to consume uncontrolled amounts of alcohol.
You often drink too much
You still may be able to go to work, perform your responsibilities at home, and not exhibit any negative behaviour. However, it's a sign that you are a high-functioning alcoholic when you drink too much too often. You go beyond the limit of three drinks a day or seven drinks a week for women and four drinks a day or 14 drinks a week for men. 
You have an increased alcohol tolerance
When you consistently drink too much alcohol, it will increase your tolerance over time. You consume more and more alcohol to reach the same level of intoxication. You are also unable to stop drinking once you start, and always finish a bottle once it's opened. These are signs of high-functioning alcoholism, which can build your tolerance for and dependence on alcohol.
Conclusion
Signs of high-functioning alcoholism are not always visible. If you have the symptoms as mentioned above, it's time that you seek professional help before it leads to more severe problems down the road. If you're looking for an addiction rehab program in Calgary, get in touch with us today! We're happy to help put you on the right path for your future.