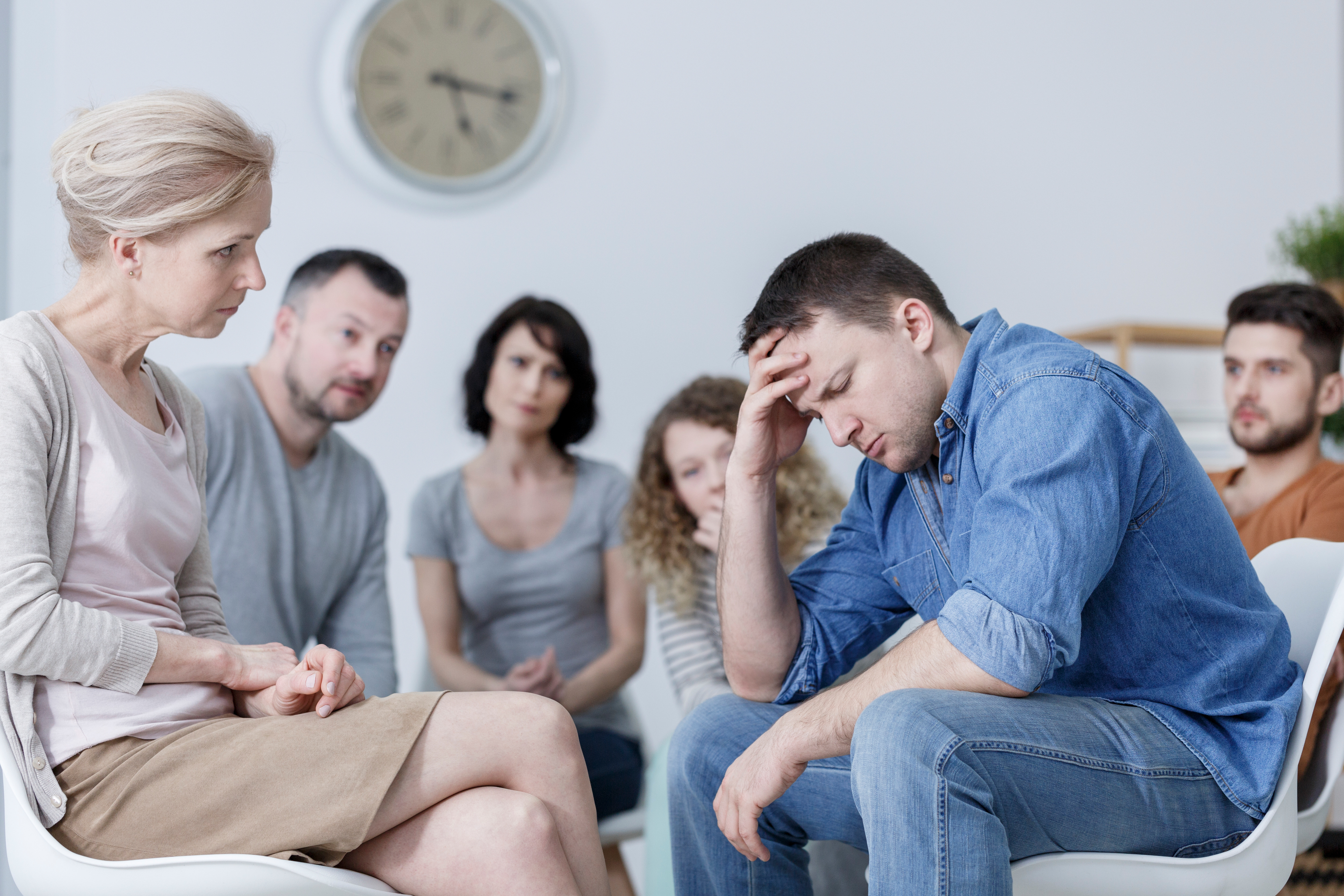 If you're dependent on a substance or stuck in a destructive pattern of behaviour, that's not good, as you won't be able to lead a healthy, meaningful life. However, as you may know, the process of going through rehab is never easy. When you're trying to get sober, you will have to endure a lot of challenges that will put your resolve to the test.
If you're looking for some tips to help make the rehab process go smoother, here are five things you can keep in mind:
Accept the Problem
The first thing you need to do before you start the rehab process is to accept that you have a problem. You can't help someone who doesn't believe they need help, so before anything else, you have to own up to your issues. You have to want to go to rehab and get sober because if you don't, not even the best program out there can help you. If you're simply being ordered to go to rehab and it's not something you want to do, you'll feel like it's a chore, which might reduce the long-term value of the treatment.
Learn as Much as You Can About Addiction
Once you have come to terms with the idea of going to rehab, you will have to make sure that you are familiar with how your condition is treated. When you can put a name to what you're dealing with, you will know how you can address it. Therefore, it will be much easier for you to adjust to rehab. Therefore, it's in your best interest to learn as much as you can about what you can expect throughout your stay there.
Try to Understand the Underlying Causes
Most people aren't just addicted to something just because they want it, as there is almost always a reason behind their behaviour. If these causes aren't dealt with first, the patient will always be in danger of relapsing. Therefore, if you're looking to take part in therapy, you will need to start by addressing the root of your issues. You may need to work with a therapist, as they can help reflect your thoughts and ideas so that you can find out what's behind your destructive behaviours.
Rewire Your Mind
The key to a successful treatment process is to replace your negative habits with something more productive. People find comfort in familiarity, which is a reason why those who are addicted to something find it difficult to stop. When combined with the way these substances alter the way our brains function, it's easy to see why people become dependent on those substances despite their undesirable effects.
For this reason, the only way to make sure that the rehab treatment has a long-lasting impact is to make sure that those habits are replaced with something better. For example, if you are addicted to alcohol, the substance itself is not the sole cause of the addiction, as you might find comfort in the act of drinking or how the state of being drunk. Therefore, you will need to find something else to focus on so that you can build new habits that will have long-term benefits to you.
Build a Support System
It's important that you have a support system. You need to surround yourself with good people to make sure that you can adjust to the rehab process. This isn't going to be easy, so you need people to help you through it. If you can't find this from your family and friends, it might be in your best interest to join group therapy sessions so you will at least have someone to talk to when you're struggling.
If you're looking for an addiction rehab program in Calgary, get in touch with us today! We're happy to help put you on the right path for your future.